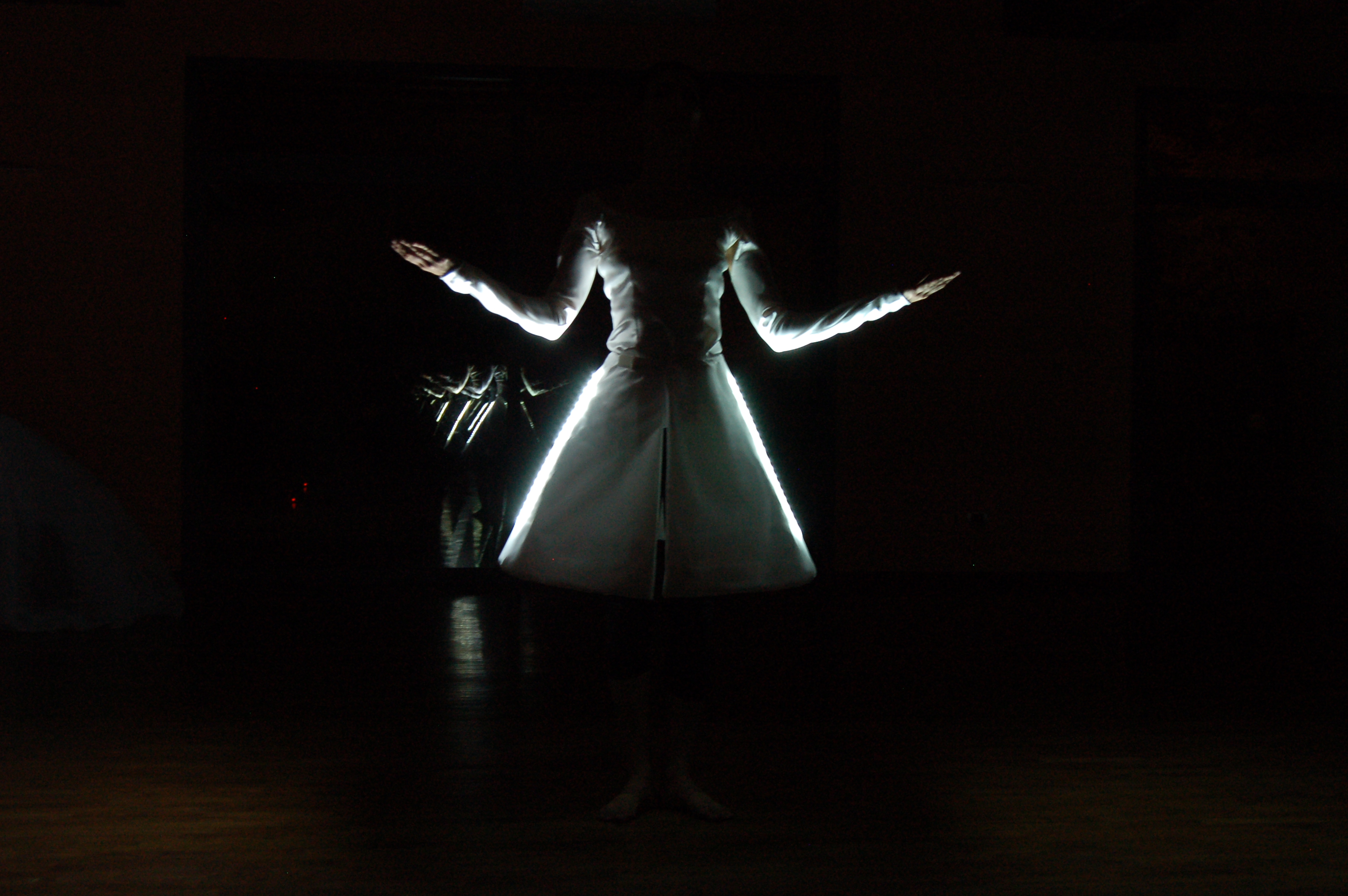 OBSTACLES

TRAILER


(ITA) L'assurdità dei limiti che ogni giorno condizionano la nostra vita, limiti che noi stessi spesso ci poniamo, oppure limiti che ci vengono imposti dall'esterno, è lampante. La paura per il diverso, la vergogna, il dolore, l'arroganza, la cupidigia, il disprezzo, l'ignoranza, questi sono solo alcuni degli ostacoli, subdoli e talvolta nascosti, con cui tutti noi facciamo i conti giorno dopo giorno. Poi esistono gli ostacoli "reali", quelli fisici, che cerchiamo di sormontare con forza e ingegno, ma con cui ci scontriamo come tanti Davide contro Golia. Questi ostacoli ci impediscono di portare a termine il nostro percorso personale e ostruiscono la strada verso la conoscenza del mondo che ci circonda; ma non ci arrendiamo, cadiamo, ci facciamo male, insistiamo. Eppure questo non basta, continuiamo a limitarci, a limitare il nostro cammino verso una completezza che ci rende più liberi, perché?
Lo spettacolo OBSTACLES, non trova una risposta a questa domanda, ma cerca di indagare, attraverso un percorso fisico e psicologico, cosa significhi per l'uomo scontrarsi con i propri ostacoli, cercare di superarli di volta in volta e, come spesso, ne esca sconfitto. Ci mostra, l'inizio di un percorso di liberazione, che passa attraverso l'accettazione dei propri limiti e la ricerca del loro superamento, che sia esso fisico o mentale. Il risultato di questo viaggio sembra suggerire una strada da perseguire: tornare all'età dell'innocenza; rivivere e rivedere tutto con lo spirito di un bambino, tornare a quel punto della nostra vita in cui non conoscevamo la paura e, di conseguenza, non avevamo limiti. Oppure rinunciare.

(ENG) The crazyness of everyday limits is clear. Sometimes we are the creator of our own obstacles, other time we crash against something that is impossibile to avoid.
Shame, pain, arrogance, greed, defiance, ignorance, racism; these are the obstacles, known or unknown, we meet every step of our path. Then physical obstacles are on our way too; we try to win them with strength and wit, but they overcome us like David does with Goliath. All these obstacles stop our personal journey toward the knowlegde of who we are in this wide world. However we don't give up, we fall and hurt ourselves, but we continue our search. Is this enough to find the happiness we are looking for?
OBSTACLES is not looking for an answer to this question; it investigates, throughout a psychological and physical quest, how a man deals with his own limits, tries to get rid of them, and sometime fails, The performance shows us the beginning of a journey of freedom that involves, first the refusal, then the acceptance of our obstacles and the struggle to learn something more of ourselves. The result of this research seems the return to the "age of ignorance", the childhood; it was the time of our life where we didn't know our limits and the existence was a neverending play. Another option? To give up!