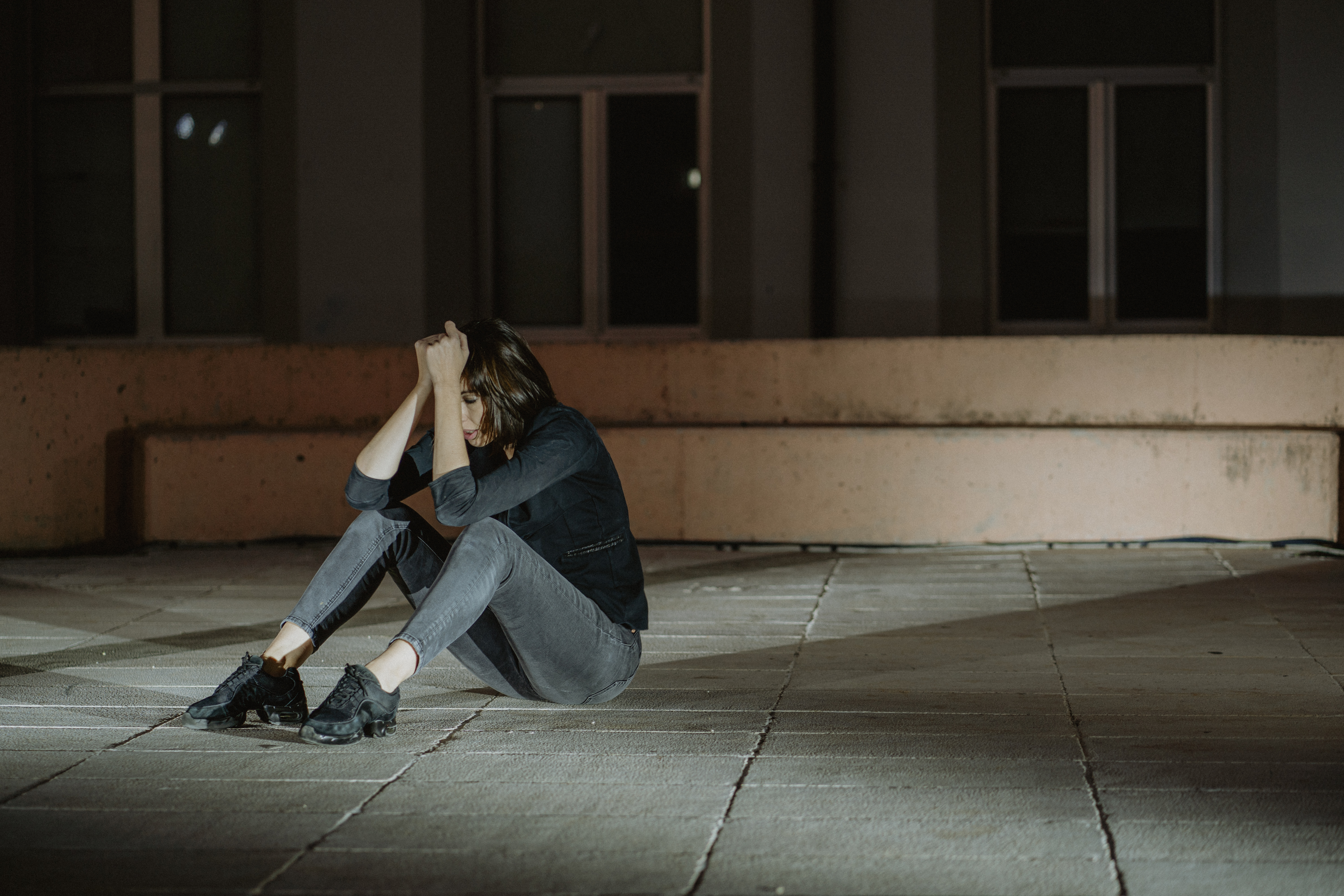 INCOMUNICANTE


(ITA) Cosa ci impedisce di comunicare realmente quello che siamo e quello che pensiamo? E' una scelta o è un nostro limite? Proviamo, forse, vergogna? Paura? Pudore? Disprezzo? Non riusciamo a stabilire un contatto, a far comprendere un concento o a raccontare chi siamo?
Partendo da queste domande ho cercato di indagare il non detto, il non comunicato che vive dentro i nostri corpi, che risiede dentro le nostre società. Tutto quell'assordante silenzio di fraintesi, negati, non ammessi, non discussi che mina profondamente i rapporti umani. Quell'accontentarci di brevi frasi, di chat, di emoji, cui sempre più spesso affidiamo le nostre relazioni. Parole e segni vuoti che mancano dell'anima del nostro sentire. Ma, in realtà, il taciuto può essere più significante, del detto. Nel silenzio comunichiamo: con un sospiro, con uno sguardo, con un minimo movimento. Ci muoviamo in questo fragile confine tra comunicato e incomunicante, coscienti o non; cercando di unire l'unicità della nostra esistenza, al mondo che ci circonda.

(ENG) What is that stops us to communicate who we really are? What is that stops us to communicate what we really think? Is it our choice or just a limit? Are we maybe experiencing shame? Fear? Shyness? Disdain? Are we not able to build a connection, to show a concept or to tell who we are?
These questions have been the starting point to investigate the not spoken, the not communicated that lives inside our bodies, which dwells in our societies. I tried to express all the screaming silence of misunderstanding, of denying, of misinterpretation, all the in between words that undermine the human relationships. I researched through the short phrase, the social chat, the emoji, we often employ to navigate our daily connections. These words and signs usually miss the soul of our feelings. In fact, the not spoken, sometime, could be more significant of the spoken. In silence we communicate with a sigh, a look, a small movement. We live inside the small border between the told and the untold, between consciousness and unconsciousness, looking to link the unique essence of our existence to the world around us.


CHOREOGRAPHY AND INTERPRETATION BY ELENA COPELLI
IN COLLABORATION WITH FRENTANIA TEATRI-FUTURA MEMORIA ADRIATICA 2020