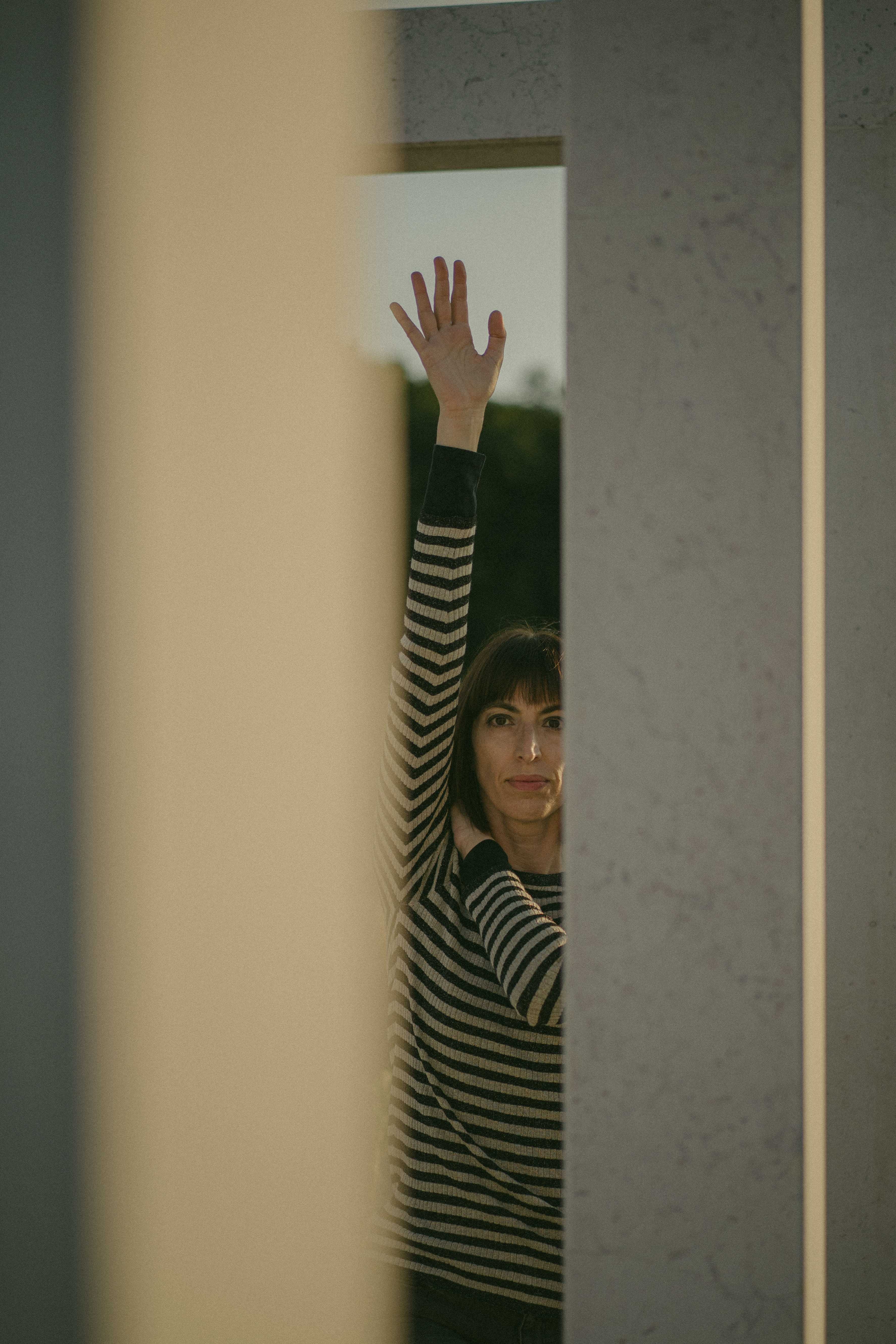 (ENG) Performer/Choreographer ELENA COPELLI has worked in theatre and dance production; then she has begun to create her own performances of dance theatre creating her own company, Elena Copelli Project in 2016. Her works have been selected in many international festivals. She has held workshops and won residencies with her research project on the use of light, audience participation and site-specific performance.
Festival and theatre where her work has been presented: International Solo Contest-Gdansk/Poland, STOFF-Stockholm/Sweden, Faki International Festival-Zagreb/Croatia, HangartFest-Pesaro/Italy, Teatri di Vita-Bologna/Italy, Teatro Libero-Palermo/Italy, roBOt Festival-Bologna/Italy, No Borders Festival-Alghero/Italy, Trenoff Festival-Bologna/Italy, Caffeine Festival-Lecco/Italy, Teatro dell'Argine-Bologna/Italy, Festival In-Milano/Italy.
She has been artist in residency in the following theatre: Teatro Magro-Mantua/Italy, Spam-Lucca/Italy, Teatro dell'Argine/Itc-Bologna/Italy, Teatro delle Forche-Taranto/Italy, Teatri di Vita-Bologna/Italy, Ortopolis-Pesaro/Italy, Teatro Actores Alidos-Caglliari/Italy, Teatro In Folio-Milano/Italy.
She has held workshop in the following schools and festival: Dams-University of Performing Arts- Turin/Italy, Anfibia-Bologna/Italy, Bide-Barcelona/Spain, Torino Fringe Festival-Turin/Italy.
Since 2018 Elena is the assistant choreographer and rehearsal director of Cristiana Morganti Company. During the years, she has worked and studied, among others, with: Jérome Bel, Teri J. Weikel, Dino Verga, Britta Pudelko (Akram Khan Company, Sasha Waltz and Guest), Nullo Facchini (Cantabile 2).